Our quality marks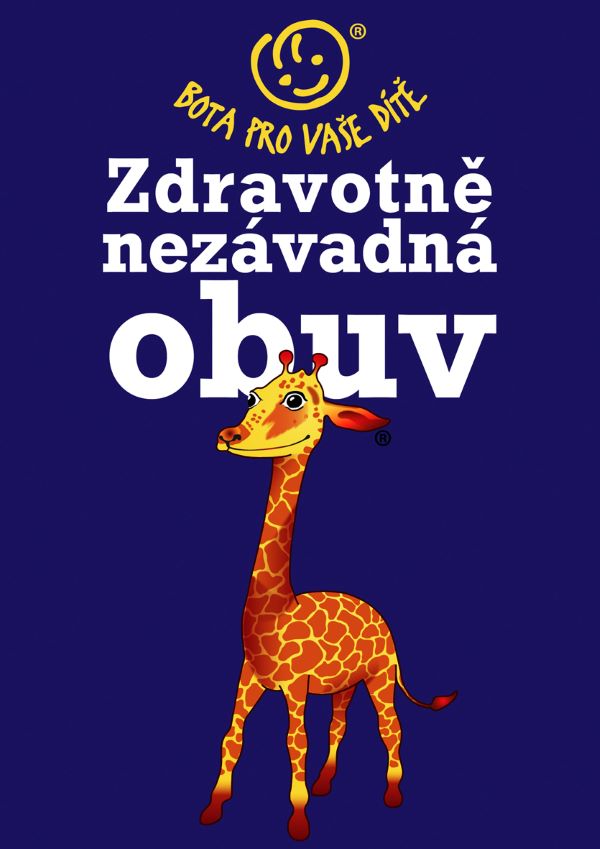 "Giraffe"
The brand Healthy Shoes - Zirafa has been registered in the Czech Republic since 1998. It was a reaction to the massive import of children's shoes from abroad, which often did not meet the parameters that such products should have. Often these were poor-quality and medically defective children's shoes,
The "Giraffe" brand on children's footwear guarantees mothers that the footwear is health-safe, safe and that it supports the healthy development of their children's feet. The principles according to which children's footwear is designed and subsequently evaluated have been developed by a team of experts and are constantly being updated according to new scientific and medical findings.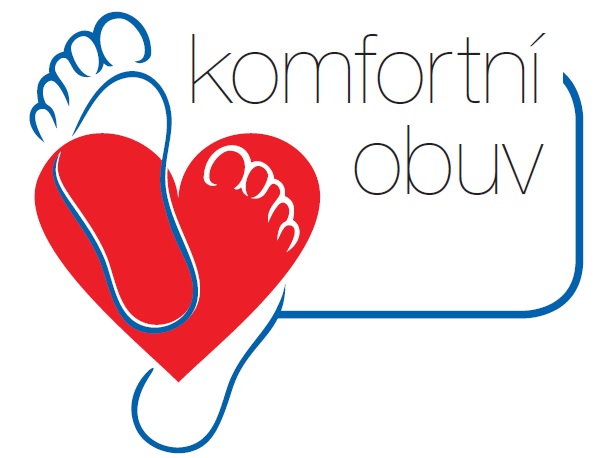 "Comfortable footwear"
The purpose of the new brand is to provide consumers with the opportunity to choose a top product of the right design, ensuring comfortable wearing without health risks, with high durability and long life, with the right size designation and meeting a number of other quality parameters in a market oversaturated with poor quality and often health defective footwear.
The new brand is gradually gaining popularity among consumers and there is growing interest among companies in awarding it.